How to Spot Unrewarding Credit Cards
Consumers have more choices than ever before when it comes to credit cards. Most share one thing in common – rewards. Rewards credit cards offer incentives just for making purchases. Reward points, cash-back, and travel rewards are some of the most common ways credit cardholders are rewarded.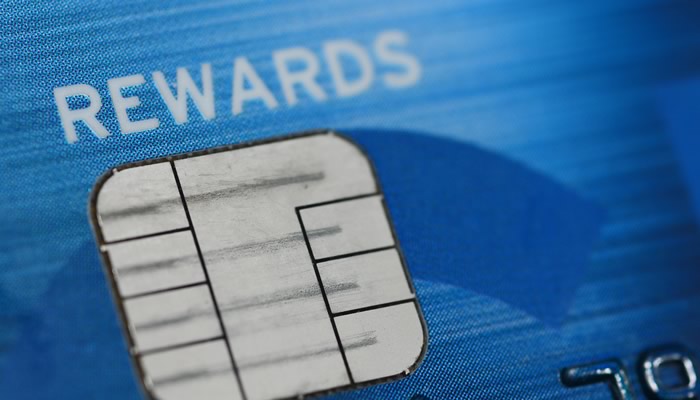 With so many credit cards to choose from, can there ever be too much of a good thing? Before you pick a credit card, it's important to look at the rewards you'll receive. The last thing you want to do is spend months – or years – accumulating rewards, only to find out you can't redeem them for what you truly want.
Here are some signs to be on the lookout for when selecting a rewards credit card.
Rewards you're Not Able to Use
The Scotiabank Scene Visa is a great credit card – if you enjoy going to the movies. For those who seldom visit the cinema, it probably makes better sense to choose a credit card with rewards you'll actually enjoy. Likewise, it probably doesn't make sense to get the Harley Davidson MasterCard if you've never ridden a motorcycle.
If you're unsure if you'll ever be able to use the rewards, your best bet is a cash-back credit card. With most cash-back credit cards you aren't limited in your reward redemption – you can use the cash reward as you see fit.
Annual Fees More Costly Than the Rewards Earned
Earning rewards makes sense – as long as the rewards are worth more than your annual fee. Most premium credit cards come with an annual fee – before you sign up, you should ask yourself whether you'll get your money's worth. Take a look at your credit card statements for your spending over the last 12 months to see if the rewards you'd earn under the new credit card would be worth it.
If you're a big spender a premium credit card can make sense, but if you're an average spender, you might be better offer with a traditional rewards credit card with no annual fee. Some premium credit cards will waive the annual fee for the first year to win you over – once the introductory period is over make sure it makes sense to keep the card.
Credit Cards with Reward Caps
Some reward credit cards have reward caps – limiting your reward earnings when you reach a set spending limit. If you're a big spender, it's important to be aware of this as it might make sense to spread your spending over more than one credit card – or avoid the card all together. These types of caps are becoming rare as credit card competition heats up, but it is something to be aware of.
More frequently, there are credit cards with minimum spending thresholds to start accumulating higher rewards. For example, if you might earn 1% cash-back on for the first $5,000 spent and 3% cash-back on any amount above. If you're an average to low spender, you might be better off choosing a credit card with higher rewards right off the bat.
Rewards with Expiry Dates
What use is a rewards credit card if you can redeem your points before they expire? If you're a low spender, it can take you months – or even years – until you've earned even reward points to redeem.
Although credit card agreements come with the mandatory information box that spells out important information, it's up to the cardholder to ask questions and read the fine print when it comes to reward point expiration. It's your responsibly to monitor when your rewards will expire; your credit card issuer isn't likely to send you a friendly reminder.
Rewards with Limited and Costly Redemption Choices
One of the biggest complaints with reward cards is limited and costly redemption options. You could spend years accumulating reward points towards your dream vacation, only to find out it will cost you almost as much to redeem your reward points than it would to pay your own way. You may also be limited to choosing from select airlines, making it difficult to book the flight you want.
The Bottom Line
Credit cards are a great way to earn rewards from everyday spending, as long as the benefit of those rewards outweighs the cost. When picking a rewards credit card, it's important to choose wisely to make sure you'll get your money's worth. The last thing you want is an unrewarding credit card that will cost you more than the rewards you'll earn.