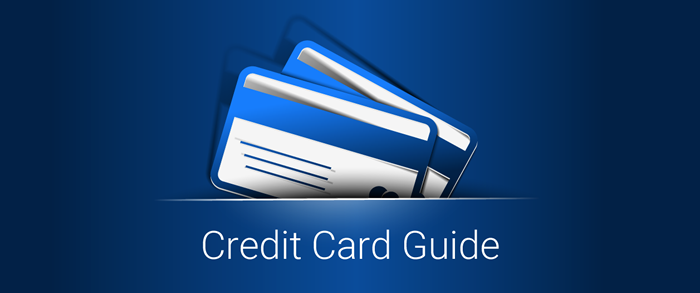 The purpose of this 8 step credit card guide is to, well…guide you through the process of choosing, using, and managing a credit card responsibly. Through responsible use, we're strong believers that credit cards can help improve people's finances. This guide will help prepare you for that journey.
Most of us have heard the horror stories of misusing credit cards. Exorbitant fees, sky-high interest rates, and financial ruin are all there in gruesome detail. On the other side of the coin, financial writers tout the virtues of credit cards; rewards, credit-building, and convenience.
We're not here to sugar coat the reality of using credit cards – if credit cards are not used responsibly, bad things can and do happen!