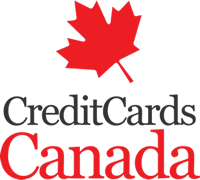 Our Mission
We believe there's a better way for Canadians to find the right credit card. Our mission is to empower people with the information they need to choose and use credit responsibly, without the burdens of excessive debt. After all, people make smarter decisions when given the right resources and choices.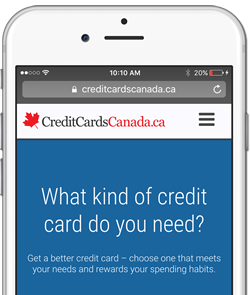 Our Approach
In today's busy world we understand your time is valuable. We make it easy to compare and apply for the best credit cards while providing current information to help guide you along the way. We designed our site to be simple, easy to navigate, and work seamlessly across all devices and platforms.
Get started researching credit cards on CreditCardsCanada.ca
Our Advertisers
Some credit card companies featured on this site compensate us for listing their credit card products. However, our research, blog content and reviews are based on objective analysis. For more information please read our Advertiser Disclosure.