4 Ways to Avoid Your Credit Card's Annual Fee
Posted February 29, 2016
- updated April 27, 2016
in Credit Card Tips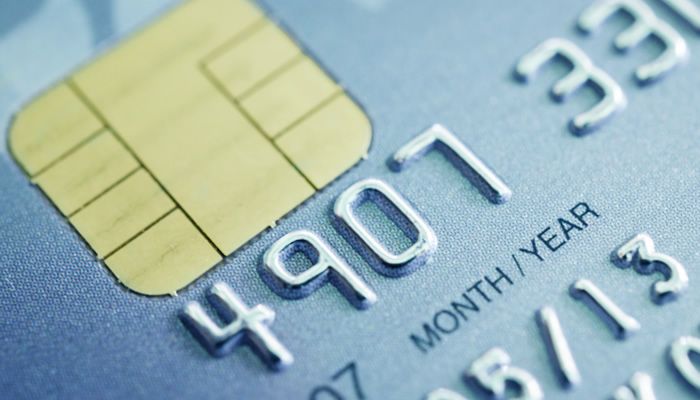 Are you tired of paying your credit card's annual fee? You're not alone. While annual fees can make sense for some people (usually big spenders), for others the math simply doesn't add up. Unless the rewards you earn outweigh the annual fee, you're usually better off going with a no fee version. If you've been paying an annual fee for years like clockwork, here are four helpful ways to try to avoid it.
1. Just ask for the fee to be waived
As the saying goes, the squeaky wheel gets the grease. With new credit cards cropping up every month, there's a lot of competition in the credit card industry. Credit card companies spend millions on marketing to win over new customers. If you're thinking of switching credit cards, consider calling and simply asking for your annual fee to be waived. There's no harm in trying.
If your credit card issuer won't waive your annual fee, at least you might be able to get extra reward points to cover it. If asking politely doesn't work, ask to be transferred to the retentions department. Call reps there have more leeway with offers they can make to keep you from jumping ship to the competition.
2. Go with the no fee option
Many credit card issuers offer two credit card options: a premium version and no annual fee version. The annual fee version typically offers better reward point accrual. For example, you may earn two percent rewards points with the annual fee card and only one percent with the no fee card. Take the time to crunch the numbers and see if the no fee option is worth it. Unless you're a big spender, you're more than likely better off with the no fee version. If you're paying an annual fee and you don't think it's worth it, call your credit card issuer and ask to be switched to the no fee version.
3. Sign up for special offers
If you're not a fan of confrontation, try signing up for a credit card that waives the annual fee for new customers. Many annual fee credit cards let you skip the yearly fee as a courtesy to see if the card is a good match for you.
Just make sure you don't sign up for new credit cards too often. Not only can it be a headache to deal with a wallet full of credit cards, it could lower your credit score, making it more difficult and costly to borrow money for debt like mortgages and lines of credit.
4. Pay off the annual fee with reward points
The whole point of paying an annual fee is to earn more reward points than the annual fee. If you've done the math and you come out ahead, so you decide to keep your card, some credit cards will let you use the reward points to pay off the annual fee. Might as well take advantage!
The Bottom Line
If you're still not able to get out of paying your annual fees and you really want to avoid it, you might consider cancelling your credit card. Before you cancelling your credit card, be sure to review the cardholder agreement. You typically have to cancel your card 30 or 60 days in advance to avoid being dinged with your card's annual fee.