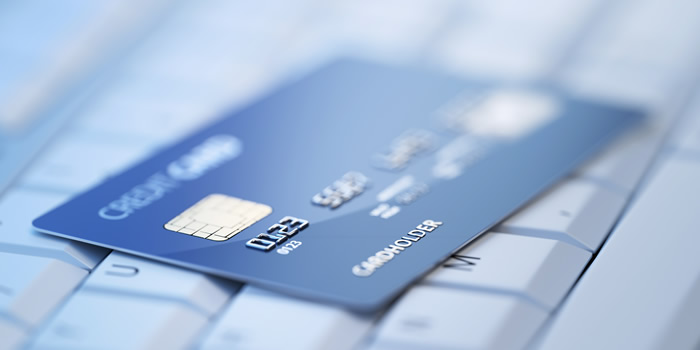 Canada is a country known for many things. We're best known for maple syrup, bacon and cold weather. Canadians are also known to have good habits when it comes to credit card use. Many are following these 5 strategies to maximize their credit card use.
1. Maximize your rewards
Savvy spenders know every transaction is an opportunity to earn rewards. Now we're not suggesting you buy things you can't afford, but by simply changing the way you pay for things can actually add to your bottom line. For example, pick up the tab at dinner and let your friends pay their share to you in cash.
Another way to earn more rewards online is to use your credit card "shopping portal" where you can earn additional rewards for things you were already planning on buying. For example, if you're an MBNA Rewards cardholder, you can shop through the MBNA Rewards mall and earn additional points. We reveal further ways to earn more rewards in our recent article, Earn More Rewards with These 6 Strategies.
Online shopping in general is a great way to save money while earning rewards.
According to a recent survey, 38 percent of Canadians plan to do all of their shopping online, up from 33 percent in 2015, representing an increase of 15 percent.
Shopping online has its advantages – you can do it from the comfort of your own home and avoid the long lineups, not to mention save on transportation costs. What's keeping more Canadians from exclusively shopping online? Over half (55 percent) said not being able to handle the product, while 44 percent blamed it on shipping issues.
2. Diversify your credit card portfolio
For many, having multiple rewards credit cards from different issuers is proving fruitful. With retailers battling credit card issuers over interchange fees, it's becoming advantageous to carry some combination of Visa, MasterCard, and/or American Express cards. Getting multiple credit cards isn't for everyone. Here's a quick read to determine if getting a second credit card is a good idea.
3. Make sure your card is working for you
Your credit card should work for you, not the other way around. Just because your credit card and you were a good fit when you first signed up, doesn't mean that's still the case. It's a good idea to get into the habit of reviewing your credit card on an annual basis to see if you're still a match made in heaven. For example, you might have had the travel bug and made the most of your travel rewards credit card five years ago, but if you no longer enjoy travelling, you're probably better off with a cash-back credit card.
Not sure whether to ditch your credit card? Check out our recent article, Is it Time to Upgrade Your Credit Card?.
4. Shop around for credit cards
Banks know when consumers spend money. If your mailbox has been flooded with new credit card offers, make sure you research them to get the best deal for your situation. As we revealed in a recent article, you may not want to sign up for a credit card with the same bank as your chequing account. That's because banks have a "set off" right, which lets your bank take money out of your chequing account to pay off any money you owe.
How do you find the right credit card? By shopping around. With our new credit card compare feature, finding the best credit card has never been easier.
5. Responsible credit card spending
They say knowledge is power. Credit cards can be a powerful financial tool when used responsibly. Unfortunately, we're on our own for the most part when it's comes to financial literacy. The good news is our Education Centre shares the information you need to get the most out of your credit card, while avoiding the costly interest. Whether you're new to credit cards or you've been using them for many years, you're bound to learn a thing or two to better make use of your credit card.