What the PC Financial Shutdown Means for Credit Cards Holders
Posted September 11, 2017
in News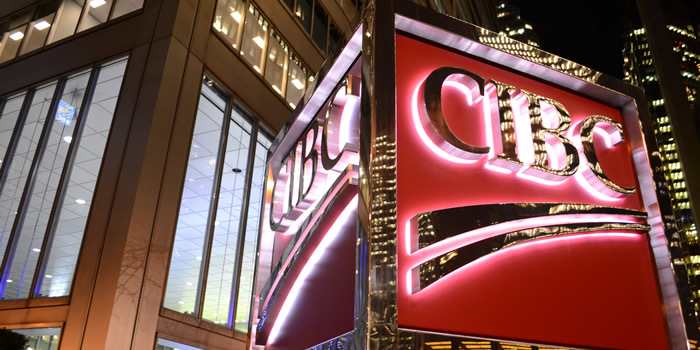 After a 19 year partnership, CIBC and Loblaw are shutting down PC Financial. CIBC announced earlier this month that they were ending their relationship with the grocery giant. But this doesn't mean it's the end of no-free banking in Canada. Au contraire. Starting November 1st, two million PC Financial bank accounts will be rebranded as Simplii Financial. Although very little is known about the new brand, CIBC has assured customers it will continue to offer no-fee banking.
What Lead to the Split Up of CIBC and Loblaw?
Technology has changed a lot since PC Financial opened up for business two decades ago. Due to technological change and the high cost of operating a rewards program, many businesses are reconsidering their rewards program. This could mean your favourite rewards program could be on the chopping block next if it's not adding to the bottom line like it used to be. Although PC Financial was still making money, it "Simplii" (pun intended) wasn't adding enough to the bottom line.
By rebranding PC Financial as Simplii, CIBC will be able to compete with no-fee banking options, such as Tangerine. Although CIBC has promised to still offer no-fee banking (and a smooth transition), will there be new service charges from limitations put on accounts? That's the million dollar question.
So what does it mean if you're a loyal PC Financial Mastercard holder like me? The good news is that you can breathe a sigh of relief. Loblaw is leaving PC Financial Mastercard and PC Plus loyalty program intact. It will be business as usual come November 1st.
Changes in the Credit Card Industry
There has been a lot of change in the credit card industry as of late. First there was the Air Miles debacle, where Air Miles' parent company, Loyalty One, tried to put a five year expiry on reward points. That didn't go over well and ended up being a PR nightmare.
A rewards program is only as useful as the rewards you can redeem for them. On that front, another credit card partnership came to a screeching halt earlier this year when Air Canada announced it was ending its partnership with Aeroplan.
If there's some good news to come out of the CIBC-Loblaw split up, it's that there's talk of a PC Plus-Shoppers Optimum merger. Although talks are in the early stages, if Loblaw decides to move wards, there's speculation that a revamped credit card rewards program could be rolled out as soon as early 2019. Again, we have no idea what the new program will look like, but it could mean yet more changes for cardholders.
The Bottom Line
With so much uncertainty in the credit card industry, it's hard to know when the next change is coming. For that reason, you might consider using an "earn and burn" strategy with your points. Instead of stockpiling points, only to see the reward program change, by using your points sooner rather than later, you're more likely to get good value and redeem them for something you want, rather than at the eleventh hour for a toaster you don't really need.