Pre-Paid Card Class Action Lawsuit
Posted May 9, 2019
in News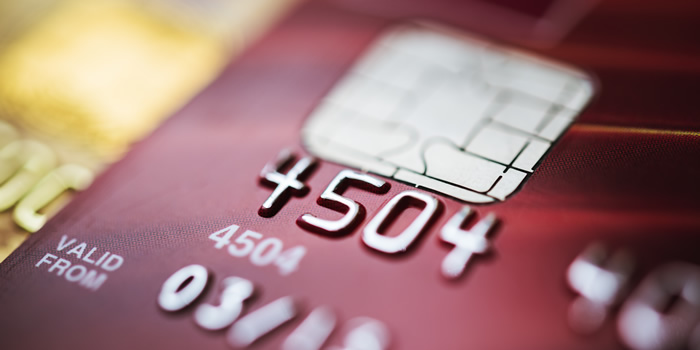 Pre-paid cards are pretty popular these days. If you're like most Canadians, you've probably received one as a gift. While pre-paid cards can be a nice stocking stuffer around the holidays or a gift for your adult child who is going away to university, they aren't without their controversy. Pre-paid cards often come with their fair share of fees that can eat away at the balance. The fees have led to a class action lawsuit being filed in B.C.
Let's take a closer look at the class action lawsuit, as well as the key differences between pre-paid cards and traditional credit cards.
Class Action Lawsuit Details
A class action lawsuit has been approved by B.C.'s highest court claiming that the banks and pre-paid card companies breached B.C.'s Business Practices and Consumer Protection Act. The class action lawsuit claims that they breached it by selling pre-paid cards that come with purchase fees and expiry dates. The defendants include Peoples Trust Company, Peoples Card Services Limited Partnership, Peoples Card Services Ltd., Vancouver City Savings Credit Union, Citizens Bank of Canada, Amex Bank of Canada and All Trans Financial Services Credit Union Limited.
"These are pre-paid cards that function like a credit card and are branded as VISA, American Express or MasterCard," said the court. "The defendants all charge various fees in relation to the purchase and use of their prepaid cards, and some cards have expiry dates."
The women that filed the class action lawsuit purchased a general-use pre-paid card for $25, plus a $3.95 activation fee. Citizen Banks issued the pre-paid card and it had a Visa logo on it. The woman alleges that the card infringes on the province's laws because it has expiry dates and charges fees. B.C.'s laws pertaining to this were amended in 2008. It will be interesting to see how this plays out.
Pre-Paid Credit Cards vs. Traditional Credit Cards
It's easy to confuse pre-paid cards with traditional credit cards. However, although they look similar, they both have key differences to be aware of.
With pre-paid cards you need to load money on them in advance. Meanwhile, traditional credit cards come with revolving credit lines. You can spend up to your credit limit without making a deposit in advance (with the exception of secured credit cards where you must make a deposit ahead of time).
Although pre-paid cards may be a good gift, they won't improve your credit score. That's because they don't appear on your credit bureau report. Credit cards on the other hand do count towards your credit score. If you use your credit card responsibly, it can go a long way to building a solid credit history.
Then there are the fees. Pre-paid cards tend to come with a lot of fees. The fees can actually eat up your balance if you don't use them within a certain timeframe. Not so with credit cards. Although you may be hit with an inactivity fee or other fees, you won't have to worry about racking up a huge bill just for not using your credit card.
The Bottom Line
Pre-paid cards may be good for some circumstances, but they aren't a good way to build your credit score. If you're looking for a way to build your credit score to eventually buy a home or car, you're better off using a credit card…but only use it responsibly.