Intro to Credit Card Travel Insurance
Posted June 11, 2019
- updated June 27, 2019
in Credit Card Tips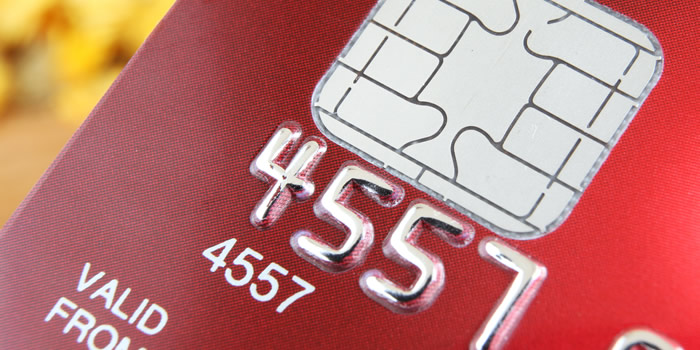 When it comes to insurance, most of us have coverage for our homes, cars, and other "valuables". We recognize the importance of protecting ourselves and loved ones in case something was to happen. Many of us have travel insurance on our credit cards, too. While having travel insurance is great, understanding what's covered and what isn't covered is just as important.
Let's take a closer look at travel insurance and the ins and outs of it.
Travel Medical Insurance
Have you ever heard a story about someone getting a broken arm in the U.S. and having to pay over $20,000 in medical expenses at the local medical facility? That's probably because they didn't have travel medical insurance.
Travel medical insurance is the most essential type of travel insurance to have on your credit card. You'd be surprised how expensive it can be going to the emergency room. For that reason, look for a credit card that offers at least $1 million in coverage. Also, look for a card that offers you a sufficient number of days of coverage, as it could take you a while to recover.
Trip Cancellation Insurance
It's important to recognize what trip cancellation insurance is and isn't. Trip cancellation insurance isn't for you to decide at the last minute you no longer want to go on a trip and to submit a trip cancellation claim. It only covers the non-refundable amount of any unused travel arrangements; including transport up to a fixed amount should your trip be interrupted or delayed. And you're only covered in certain circumstances, such as if a family member dies, you suffer a serious illness or you suffer a serious injury in a traffic accident on the way to the airport. Again, trip cancellation insurance varies from credit card to credit card, so be sure to read the fine print.
Trip Delay Insurance
If you're going to make a claim for travel insurance, it's likely to be for travel delays. Trip delay insurance protects you in the event your flight is delayed. Depending on the credit card in your wallet, you can usually make a claim after 4 to 6 hours. At that point you can claim any necessary accommodations, meals and even entertainment to help pass the time.
It's fairly common for flights to be delayed these days. It's just a fact of life. It's a good idea to make a claim sooner rather than later through your trip delay insurance to take advantage. While it's true the airline may offer you accommodations, the accommodations offered tend to be rather stingy.
In terms of trip delay insurance, while most policies cover your immediate family, you'll want to see how long until the policy kicks in (how many hours) and how much is covered, before signing up.
The Bottom Line
These are just the three main types of travel insurance. There are many more. As you can see, all travel insurance isn't created equal. Next time you're signing up for a credit card and you're offered travel insurance, find out what's covered as coverage can vary a lot from one credit card to the next.