Equifax Data Breach: What Canadians Need to Know
Posted September 12, 2017
- updated October 13, 2017
in News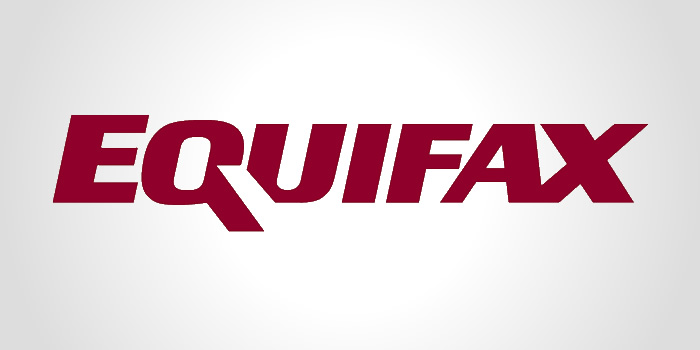 There has been a major data breach with Equifax that could affect up to 26 million Canadians with credit scores. The credit reporting agency revealed the data hack last week – despite knowing about it for six weeks. This is leaving a lot of Canadians nervous about the safety and security of their personal information and rightfully so.
Equifax found out about the data breach way back on July 29th, but it waited weeks to let its customers know. (The breach occurred on a U.S. website application between mid-May and July.) The slow response is drawing sharp criticism from the public.
In a published statement, Equifax had the following to say about the data breach:
"Equifax discovered the unauthorized access on July 29 of this year and acted immediately to stop the intrusion. The company promptly engaged a leading independent cybersecurity firm that has been conducting a comprehensive forensic review to determine the scope of the intrusion, including the specific data impacted."

"Equifax also reported the criminal access to law enforcement and continues to work with authorities. While the company's investigation is substantially complete, it remains ongoing and is expected to be completed in the coming weeks."
Am I Affected by the Equifax Data Breach?
Even if you haven't had any direct business dealings with Equifax, you could be impacted by the data breach. That's because Equifax keeps sensitive information about you – your name, date of birth, SIN, etc. – on file. They use this information for credit reporting purposes and in calculating your credit score. Lenders use your credit report and credit score when deciding to approve your loan application. Your credit has many other uses, including for landlords, cellphones and some employers even check it for job offers.
But fraudsters can also use this information in nefarious ways. With the personal information that they've obtained from you, they could potentially take out a mortgage or car loan in your name.
Equifax, the parent company of Equifax Canada, says that the data of up to 143 million of its customers may have been impacted. However, Equifax Canada is being tightlipped about just how many Canadians were impacted. This is leading to frustration north of the border, as Canadians try to determine whether their personal information has been compromised. For its part, Equifax Canada has promised it will inform any Canadians in writing who may have been affected.
What Can You to Protect Yourself?
For those who want to be proactive or who find out their data has been breached, there are several steps you can take to protect yourself.
Monitor your credit score. First and foremost, you should keep a close eye on your credit score. If you see anything suspicious happen, report it to Equifax Canada right away. You might have to pay for your credit score, however there are a number of websites that offer it for free. Some offer it monthly, while others offer it quarterly.
Monitor your credit report. You should also keep a watchful eye on your credit report. Specifically, you'll want to keep a close eye on credit inquires. If you see any suspicious credit inquiries that you don't recognize, contact Equifax Canada immediately.
Check your credit card and bank accounts. Since your financial information may of have been stolen, you'll want to be extra vigilant about monitoring your credit card and bank account. Inform your bank right away if you see any fraudulent activity.
The Bottom Line
The Equifax situation is unfortunate, but a good wake up call for Canadians about the importance of protecting one's personal information. In today's cashless society where cyber-crime is on the rise, you'll need to be extra vigilant about protecting your personal data, so that it doesn't fall into the hands of criminals.