Equifax Data Breach: What Canadians Need to Know – Part 2
Posted September 26, 2017
- updated October 13, 2017
in News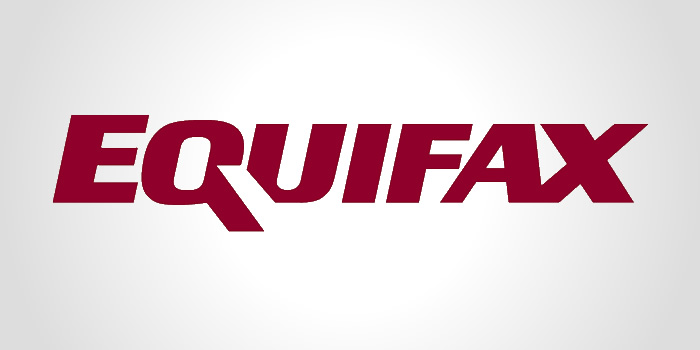 There have been further developments about the major data breach at one of Canada's top credit reporting agencies. Although we still don't know the exact number of Canadians affected, it doesn't appear to be as widespread as first thought.
In a statement recently released by Equifax Canada, the company confirmed roughly 100,000 Canadians were affected by the data breach. Data that was compromised includes names, addresses, social insurance numbers and, in some cases, credit card numbers. Members of the Canadian Automobile Association (CAA) appear to be hard hit. CAA says 10,000 of its members may have had their data breached. Ouch!
Although Canadians finally got our own statement from Equifax Canada, we aren't able to check to see if we were impacted by the data breach instantly like Americans. Americans have a website set up , while Canadians have to wait for a letter in the mail to find out if our data has been breached. The data breach and slow response by Equifax has led to at least two class action lawsuits in Canada.
Further Criticisms of Equifax
As the details come out about Equifax, there's further criticism about its slow response time. Although Equifax discovered the data breach on July 29th, the breach actually took place in mid-May. It then took the company another two months to disclose the data breach to the public.
On top of that, it doesn't appear this is the first time a data breach occurred. In fact, the company was allegedly breached earlier this year. According to a source from Bloomberg, Equifax was breached by the same hacker in March. (Equifax failed to disclose that breach to its customers.)
If that's not enough, there are insider trading allegations after some of Equifax's top executive cashed in on the company's stock. The executives sold the company's stock a few days after the data breach occurred. This was before it become public knowledge – and before the stock took a nosedive following the data breach.
Equifax Canada Being Investigated
The Canadian government isn't taking the Equifax data breach lightly. The Office of the Privacy Commissioner of Canada (OPC) confirmed Equifax Canada is under investigation. Not much else is known at this time.
The OPC did offer some advice for those who may have been affected. It said to keep a closer eye on your credit card and bank account statements for any fraudulent transactions. If you find anything fishy, you should report crime or theft to your local police, while anything related to fraud or scams should be reported to the Canadian Anti-Fraud Centre. It's also important to keep your bank in the loop as well.
The Bottom Line
Even if you haven't been affected by the Equifax Canada data breach, this is still a good reminder about the importance of protecting your personal data. This isn't the first data breach and it won't be the last one. By following our advice in our last Equifax post, you'll be able to better protect yourself if you're ever the victim of identity theft.