American Express Canada To Launch New Premium Travel Credit Card
Posted November 15, 2013
in News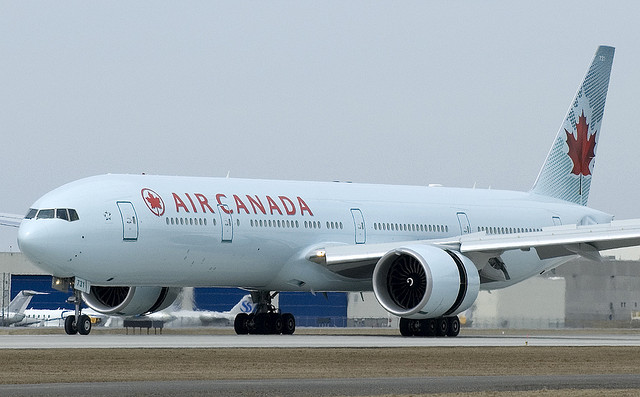 American Express Canada, Aeroplan and AirCanada announced a new multi-year partnership that will extend the already long relationship between the three companies.
The announcement confirms Amex Canada will continue offering AeroplanPlus cards for both consumers and corporations, while Aeroplan will continue to participate in the Amex Membership Rewards Program allowing cardmembers to transfer AMEX points to Aeroplan on a 1:1 basis.
The three companies also describe in their joint statement that in addition to enhancing the existing collection of premium AeroplanPlus co-branded credit cards, their new agreement includes plans for a unique new premium AMEX travel credit card that will launch sometime next year.
"As the leading premium loyalty program in Canada, Aeroplan is delighted to continue its long-standing partnership with American Express to offer AeroplanPlus Cardmembers all of the benefits and privileges that come with being a member of both Aeroplan and Amex," said Vince Timpano, President and CEO of Aimia in Canada. "Adding to the excitement is the launch of Distinction, which will provide members with access to better rewards and privileges than ever before."
Distinction is Aeroplan's new rewards program that rewards top members with three levels of exclusive flight rewards, bonus mile offers, preferential treatment, and privileges.
Even though a new premium credit card and rewards program is in the works, it appears most of the old privileges will still apply. Cardmembers will also continue to enjoy preferred Air Canada benefits such as access to Maple Leaf Lounges and Priority Check-In.
We look forward to seeing what kind of benefits the new premium card will bring.
Are you a current AMEX Aeroplan cardmember? Share your experiences with your travel rewards card in the comments below…