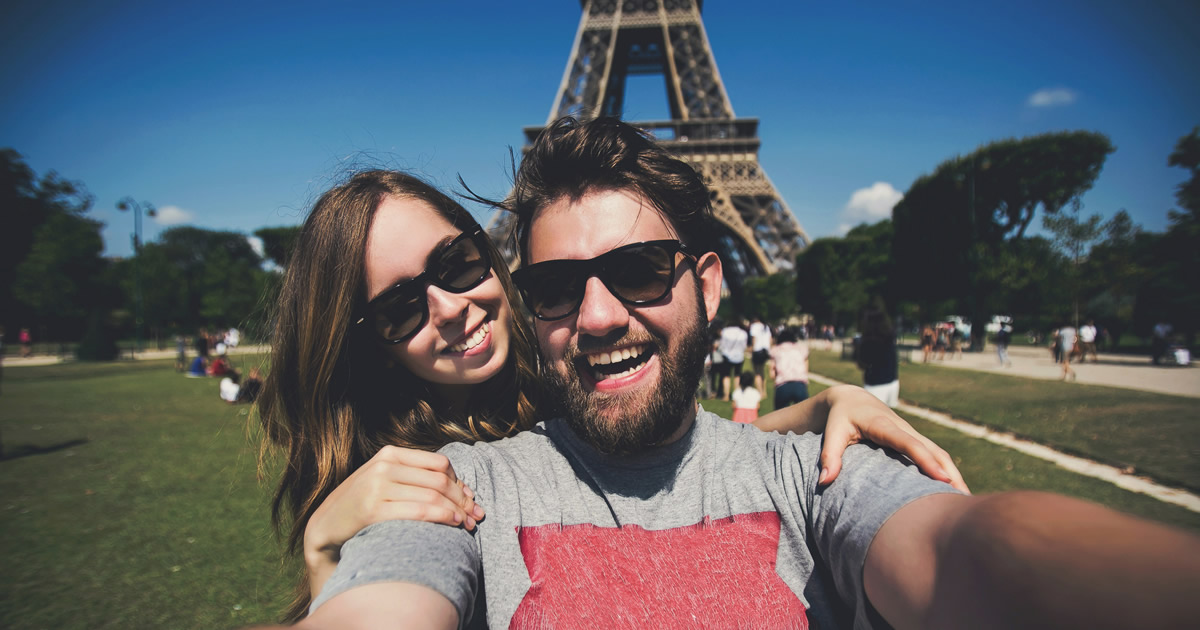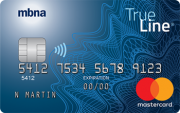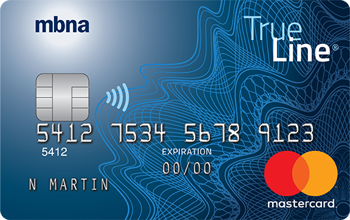 MBNA True Line® Mastercard® credit card
Get a 0% promotional annual interest rate for 10 months on balance transfers
Apply Now
This offer is not available for residents of Quebec. For residents of Quebec, please
click here
.
The Card Built for Balance Transfers
This credit card was designed for one thing – saving on interest payments. For people carrying monthly credit card debt, a balance transfer can be the answer to help reduce that debt. The process is simple and is handled by the bank. You just need to provide some details about your account(s) you want to transfer and MBNA will handle the rest.
The MBNA True Line® Mastercard® is also competitive with other low rate cards with a purchase APR of 12.99%.
Whether you're looking to finance a large purchase, or pay down debt with a balance transfer, we think this card is a great choice.
MBNA True Line® Mastercard® credit card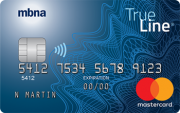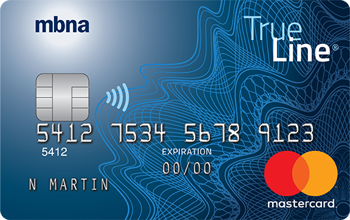 Apply Now
This offer is not available for residents of Quebec. For residents of Quebec, please
click here
.
No annual fee

Standard Annual Interest Rates of 12.99% on purchases, 12.99% on balance transfers✪and access cheques, and 24.99% on cash advances

You could get a 0% promotional annual interest rate ("AIR")† for 10 months on balance transfers✪ completed within 90 days of account opening, with a fee of 3% of the amount advanced (minimum fee of $7.50).
Balance Transfer:
0% for 10 months
How to Find the Best Balance Transfer
One of the best ways to save money on interest payments is to use a credit card balance transfer. As the name suggests, a balance transfer is simply the transfer of debt from one card to another. The benefit comes from transferring that debt to a card with a low interest rate.
When evaluating balance transfer offers pay attention to the following:
Introductory rate: What interest rate you will pay on the balance transferred for a period of time. This is also often called the "teaser rate."
Introductory period: Next, find out how long you will receive the introductory rate. The longer the into period, the better. You will have more time to pay down your debt at the low rate.
Balance transfer fees: Banks often charge a fee for initiating a balance transfer. This is generally a percentage of the total amount you transfer, usually 3%. Add up the fee to see if it is worth paying. Most of the time the interest savings will outweigh the fee.
Regular rate: Find out what your regular rate, or "go-to" rate will be after the intro period ends. This is a good way to plan your debt reduction strategy and prepare for what's next.
Credit Card Payoff Calculator
Do you know how long it will take to pay off your current credit card debt? See now with our credit card calculator. Simply enter your balance, interest rate, and how much you plan on paying every month. Then, take that same payment amount and multiply by 12 to find out how much debt you could reduce with a 0% balance transfer.